If you simply want to have a look around don't hesitate to pop by we are open:
Mon - Fri 12:00 - 20:00
by appointment after 17:00
Sat 12:00 - 16:00
Sunday Closed
We provide affordable access to workshop space, equipment and advice to creatives, SME's and established businesses.
Our aim is to be a useful place for individuals and businesses to grow and create collaborative projects. We are here to encourage enterprising attitudes, useful inventions, self-reliance and long term, sustainable growth.
For start-ups it's a chance to get off the ground, design and develop products and in some cases manufacture small production runs in a creative studio environment.
For established businesses its faster turn around times on prototyping, reduced development costs and an opportunity to work with new talent.
We understand the time, commitment and passion it takes to bring a product or a service to market. My Workshop is here to make it just that little bit easier!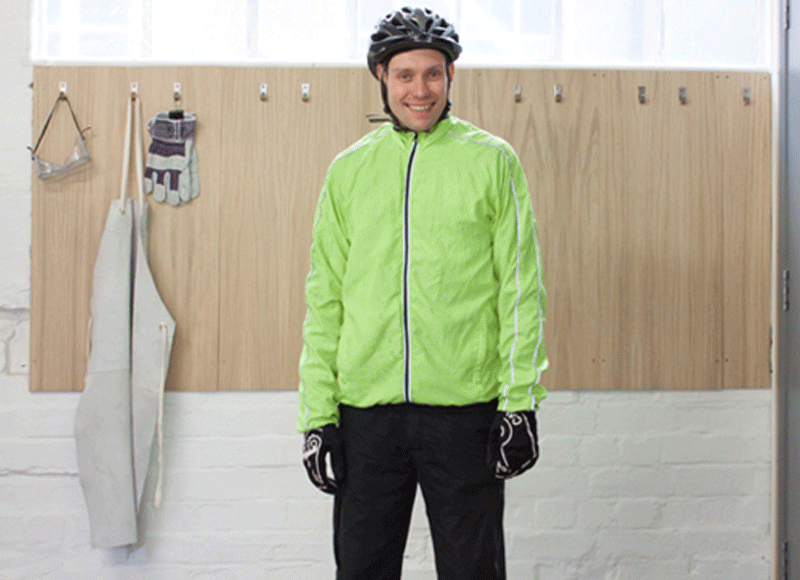 For £35 a month, it's easy to become a member. Simply fill in our online form.
Subscribe to our newsletter and keep up to date with the latest events, news and workshops.