MONKEY
Happy Chinese New Year!
Designer: Kay Bojesen
Year: 1951
Materials: Teak and limba
The birth of Kay's son Otto inspired him to create what is now a collection of 2000 toys. The memories of creating wooden toys with his own father saw the return of his interest in wood and helped him to establish his own philosophy on design; round, soft with a feel good factor. Playful and creative Kay didn't feel he needed to recreate animals exactly as they are, where is the fun in that? Instead the design required simple geometries that sparked children's imaginations. The toy is simple and tactile and absolutely timeless.
Please reload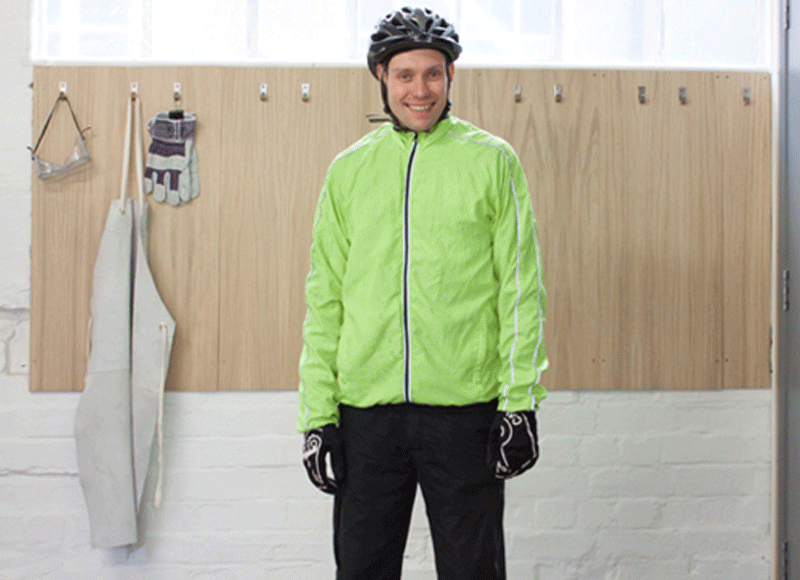 For £35 a month, it's easy to become a member. Simply fill in our online form.
Don't hesitate to pop by we are open and happy to see you:
12:00 - 20:00 Mon - Fri
by appointment after 17:00
12:00 - 16:00 Sat
Sunday Closed
CATEGORIES
ARCHIVE