For years brass felt stuffy, overly ornate and Victorian, but not anymore! It is the material of choice and is becoming a bit of a trend for many designers and brands. Some however have seen the potential all along and have not abandoned this lovely and versatile material.
One such brand is Skultuna. Established as a brass foundry over 400 years ago, it is one of the oldest companies in the world to still produce brass objects of high quality. The production in the factory has continued since 17th century and a lot of the finishing works are still being done in house like tumbling, polishing, grinding and mounting.
It's one of the great brands to combine great design and heritage. Their latest brass collection is an amalgamation of some of the top international designers exploiting the brilliant and beautiful properties of brass.
So what attracts designers to this material? Aesthetically brass has an earthy honesty with a lovely patina that forms over time, making it the ever changing material and it provides the look of luxury without costing the earth. From the manufacturing point of view it has a low melting point and is easy to form making it a relatively simple to cast and manipulate material, like this Skultuna trivet is a great example of an intricate and elegantly cast brass design.
Brass malleability means it is easy to form, making it the perfect candidate for such manufacturing processes as metal spinning, deep drawing and stamping.
Of course we mustn't forget brass' great acoustic properties making it the perfect choice of material for instruments.
A lot of brass alloys are also easy to recycle, because it is not ferromagnetic. The copper in brass also makes it antibacterial, you will find many antique medical devices were made from copper. Although I'm guessing that was by luck, since brass' antibacterial properties were not proven until 1983. So there we are, brass reborn as a sexy new thing.
Credits: Photos courtesy of Skultuna.
Please reload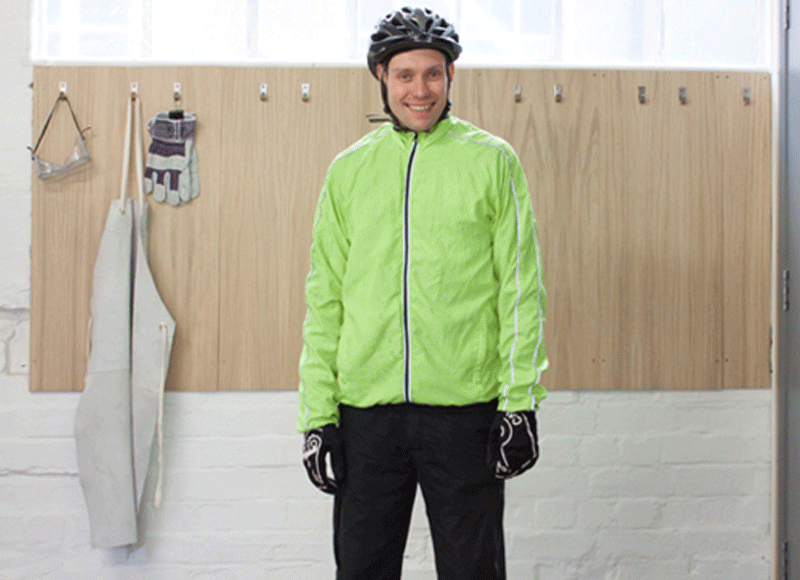 For £35 a month, it's easy to become a member. Simply fill in our online form.
Don't hesitate to pop by we are open and happy to see you:
12:00 - 20:00 Mon - Fri
by appointment after 17:00
12:00 - 16:00 Sat
Sunday Closed
CATEGORIES
ARCHIVE