Valchromat, an MDF alternative
Properties
Coloured throughout

Easy to machine

Non toxic

Load resistant

Tool friendly

Moisture resistant

No edging required

UV Resistant
Thicknesses: 8mm, 16mm, 22mm and 30mm
Available Colours: black, grey, light grey, brown, red, blue, orange, yellow, violet, green and natural
Finishes: laquer, oil, wax, duco or left raw
This is a fantastic alternative to MDF. Aside from being lightweight and easy to machine it is coloured throughout so it doesn't need any edging and it's non toxic. It is rated E1 in terms of formaldehyde emission which makes it very safe to use in the manufacture, especially children's furniture.
Not only is it colourful, it has plenty of finishing choices (see above) and it can look like granite with a high gloss finish. Because the material is less porous then normal MDF you will need less coats or laquer, so it will look after your pocket too.
Plus it is moisture resistant, due to the resin used, which also helps with the strength. Investwood say that it's moisture resistance makes Valchromat suitable for kitchens and bathroom uses. I'm slightly sceptical of this and would love to see a sample once it has been through a few month worth of bathroom moisture.
Nevertheless, Valchromat has plenty of benefits over MDF and feels super tactile in your hands, it's definitely a material to consider for any furniture or interior design project.
Please reload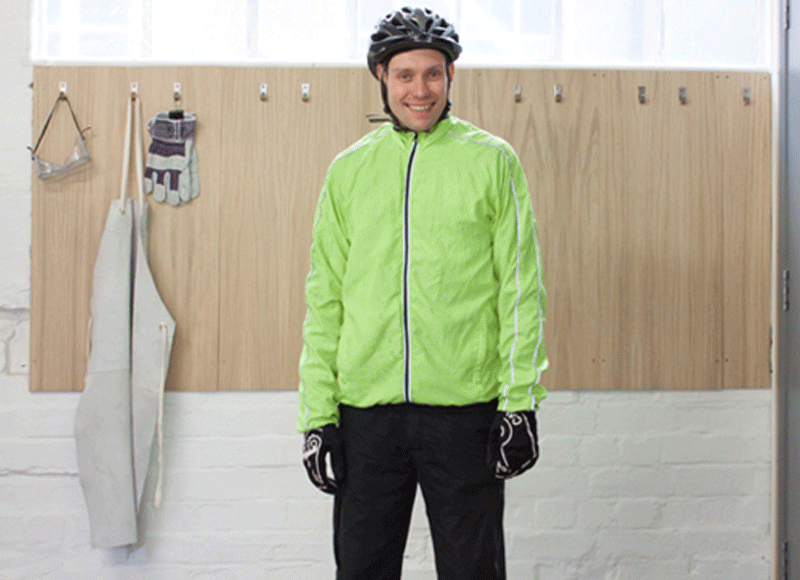 For £35 a month, it's easy to become a member. Simply fill in our online form.
Don't hesitate to pop by we are open and happy to see you:
12:00 - 20:00 Mon - Fri
by appointment after 17:00
12:00 - 16:00 Sat
Sunday Closed
CATEGORIES
ARCHIVE