Can Meccano be more than a toy?
A little bit of childhood fun in your bathroom? It is a collaboration you wouldn't have anticipated, high-end bathroom furniture manufacturer Delpha and Meccano. The inspiration can truly come from anywhere. It's brightly coloured, interchangeable and upgradable. Although I rather imagine this range better suited to a child's en-suite, don't you?
Please reload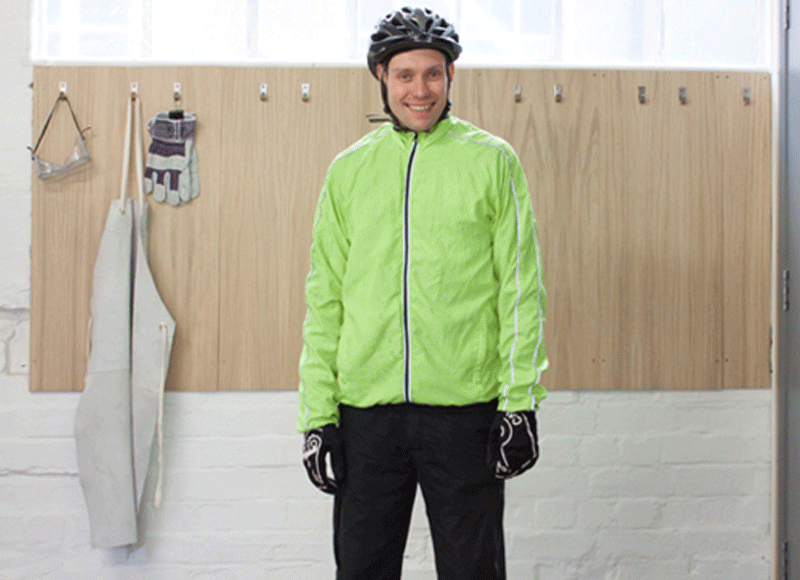 For £35 a month, it's easy to become a member. Simply fill in our online form.
Don't hesitate to pop by we are open and happy to see you:
12:00 - 20:00 Mon - Fri
by appointment after 17:00
12:00 - 16:00 Sat
Sunday Closed
CATEGORIES
ARCHIVE