These beautiful hand weaved bags are made from a hand made paper called Hanji, native to Korea and are inspired by traditional ceramics and pottery. The objects are created through the process of spinning and weaving strips of Hanji paper, which is made from the inner bark of Mulberry trees.
Manufacturing process of Hanji is very labour intensive. Sheets are created in a cold bath on a bamboo stretcher, which is being expertly swayed from side to side to allow viscous fibres to form what is to become a Hanji sheet. The swinging action means that when paper forms it doesn't have a particular grain direction, combined with mulberry natural properties this offers the paper good tensile strength, making it perfect for the delicate work of weaving.
The cords for weaving are created by twisting single strips of paper between index finger and thumb and then wound in pairs. This creates a stiff and strong cord that allows to maintain strength and shape of the object.
The designs are waterproofed through coatings of sticky rice glue or lacquered. For true traditional finish the items are coated in a fermented persimmon juice and oil from perilla plant.
I love the delicate structrure and texture of the weave. The pastel colours and leather strap give these bags a lovely modern feel.
For more information on Hanji and paper weaving visit www.aimeelee.net
Please reload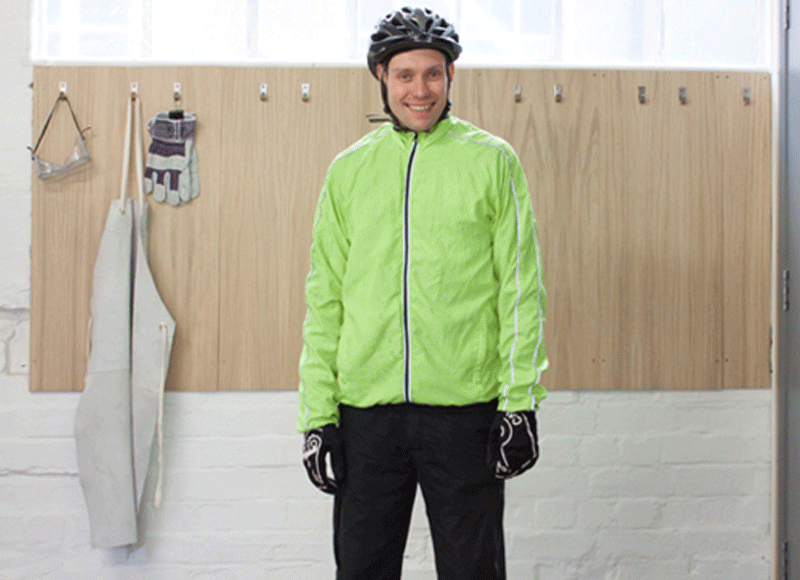 For £35 a month, it's easy to become a member. Simply fill in our online form.
Don't hesitate to pop by we are open and happy to see you:
12:00 - 20:00 Mon - Fri
by appointment after 17:00
12:00 - 16:00 Sat
Sunday Closed
CATEGORIES
ARCHIVE