Deep-texture injection moulding
The art of knitted items is definitely no longer exclusive to wool. In the past the lovely textures have been transformed to solid ceramics, soft silicones, light furniture and even fences.
Crochet chair by Marcel Wander via www.decoist.com, Silicone table skin by DeJongeKalff via www.droog.com,
Lace Fence by Demarkersvan via www.thisiscrochet.com, Slub Vase by Annette Bugansky via www.annettebuganskydesign.com
 
Embracing this long lasting trend plastics are making way in the soft and woolly. Knit collection by Curver (part of Keter Group) is a lovely recreation of handmade using
the innovation of modern day technology. The method used to produce the 3D knitted collection is called "deep-texture injection". The Curver design lab studied traditional knitting techniques to understand knitwear structure. They re-knitted the patterns in 3D software and printed small 3D samples; the results gave an impressive effect.
Design process via www.knitbycurver.com

However the team still had complicated technological challenges to solve in order to make this collection affordable. So together with Keter's plastic injection experts, Curver developed a unique patented mould, that allowed to achieve the 3D knitted look and deep texture that traditional knitwear has. Curver have demonstrated how, looking at traditional techniques and considering how they can be recreated using modern technology, will achieve new and interesting results.
 The Knit collection comes in dark shades with earthy tones and bright retro colours with a wide variety of items for outdoor and indoor furniture like stools, tables, planters, baskets and more.

For more information about the Knit collection visit www.knitbycurver.com
Please reload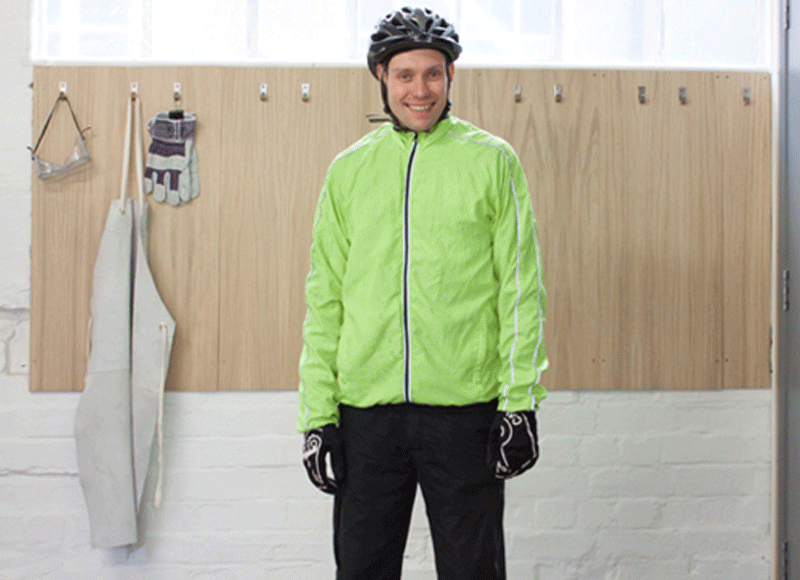 For £35 a month, it's easy to become a member. Simply fill in our online form.
Don't hesitate to pop by we are open and happy to see you:
12:00 - 20:00 Mon - Fri
by appointment after 17:00
12:00 - 16:00 Sat
Sunday Closed
CATEGORIES
ARCHIVE