Often our inspiration happens to take place in the familiar; internet, books, magazines. I say this as I often fall into this easy trap myself, as it saves time, but we mustn't forget that inspiration can be found anywhere. Take this building by Bart Prince (Price Residence,
1984 - 1989), the curves and the layers are a direct interpretation of the sea and the marks it leaves in the sand.
To many it is a reminder of a layered fabric for a couture garment, offering an organic and flowing appearance to the building, reflecting the environment it is in. Despite it's appearance the building is using traditional wood shingle, the colour of which will change over time giving the building new kind of softness. It's a perfect marriage of imagination and technical application.
 
For more information about Bart Prince visit www.bartprince.com
Please reload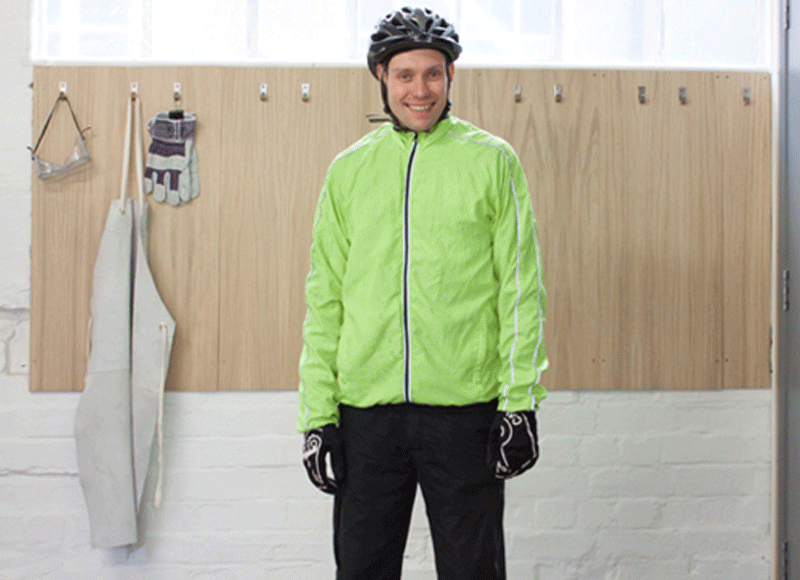 For £35 a month, it's easy to become a member. Simply fill in our online form.
Don't hesitate to pop by we are open and happy to see you:
12:00 - 20:00 Mon - Fri
by appointment after 17:00
12:00 - 16:00 Sat
Sunday Closed
CATEGORIES
ARCHIVE