Online Marketplaces for designers
There is a massive growth of online marketplaces for designers, with the most recent introduction from Amazon, the Handmade Programme, which seems to be taking it's inspiration from Etsy. So we decided to look into various sites and put together a little guide to the ins and outs.
Please reload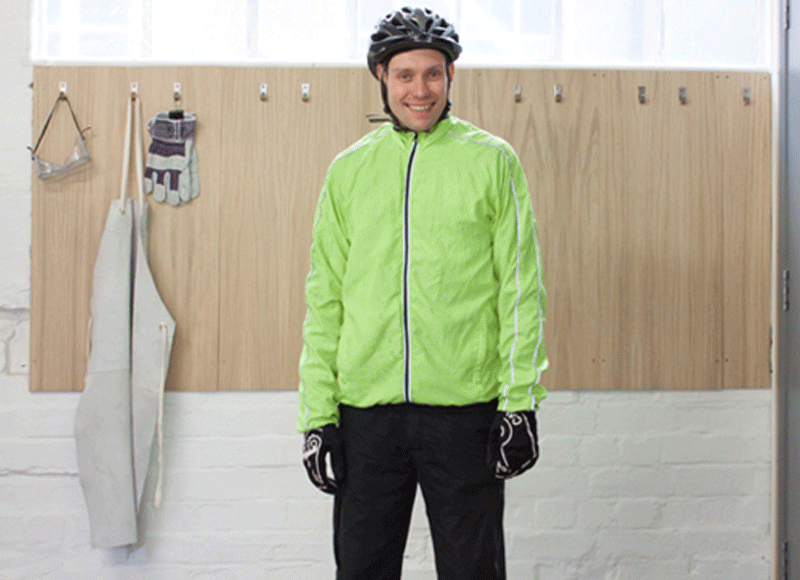 For £35 a month, it's easy to become a member. Simply fill in our online form.
Don't hesitate to pop by we are open and happy to see you:
12:00 - 20:00 Mon - Fri
by appointment after 17:00
12:00 - 16:00 Sat
Sunday Closed
CATEGORIES
Some elements on this page did not load. Refresh your site & try again.
ARCHIVE