Design is just as much about creating an experience as it is about creating a product. Oki Sato, head designer at the Tokyo based studio Nendo is known for many things. His multifaceted career saw him work on projects ranging from graphic and product design, through to furniture and interior design and even architecture. He has now decided to bring his design philosophy and experience to food and create nine textures to surprise and delight our taste buds.
Each Chocolatexture is made from one recipe and identical raw materials, the only difference is the shape. It is the shape that causes the chocolate to taste differently. Each shape is named after a Japanese expression:
1. "tubu-tubu" Chunks of smaller chocolate drops.
2. "sube-sube" Smooth edges and corners.
3. "zara-zara" Granular like a file.
4. "toge-toge" Sharp pointed tips.
5. "goro-goro" Fourteen connected small cubes.
6. "fuwa-fuwa" Soft and airy with many tiny holes.
7. "poki-poki" A cube frame made of chocolate sticks.
8. "suka-suka" A hollow cube with thin walls.
9. "zaku-zaku" Alternately placed thin chocolate rods forming a cube.
But if textures is not your thing you can also have a bit of fun with ChocolatMixture. A combination of various flavours can be mixed into flask-shaped chocolates. Freeze dried mango and raspberry, popping candy that bursts in your mouth, sugar hearts and chocolate puffs with a unique texture come ready for you to mix in your very own chocolate flask.
Oki worked closely with a chocolate manufacturer that has an excellent skill for creating products with thin hollow sections that can be filled with syrups and caramels. The result; chocolates that bring a bit of theatre and experimentation to our taste buds.
For more information visit www.nendo.jp
Images courtesy of Nendo.
Photography by Akihiro Yoshida
Please reload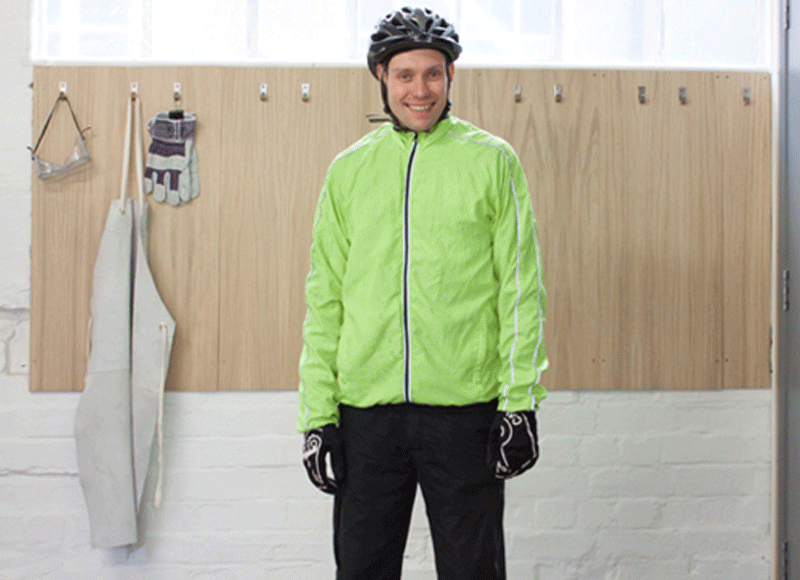 For £35 a month, it's easy to become a member. Simply fill in our online form.
Don't hesitate to pop by we are open and happy to see you:
12:00 - 20:00 Mon - Fri
by appointment after 17:00
12:00 - 16:00 Sat
Sunday Closed
CATEGORIES
ARCHIVE