Well it was all worth it! It's now time to get serious about some serious designing and making.
Please reload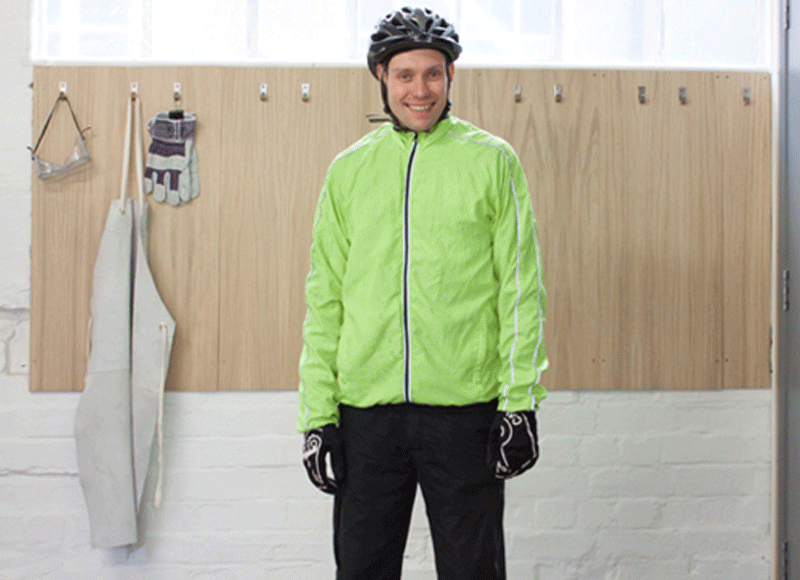 For £35 a month, it's easy to become a member. Simply fill in our online form.
Don't hesitate to pop by we are open and happy to see you:
12:00 - 20:00 Mon - Fri
by appointment after 17:00
12:00 - 16:00 Sat
Sunday Closed
CATEGORIES
Some elements on this page did not load. Refresh your site & try again.
ARCHIVE