A race to the finishing line
Everything was almost done, but my friends James and Heather from Tanti felt there was one vital ingredient missing. They turned up with a lovely My Workshop sign, which was a perfect finishing touch.
With the workshop finished, the sign up and photoshoot complete it was time to get ready for an official opening!
Please reload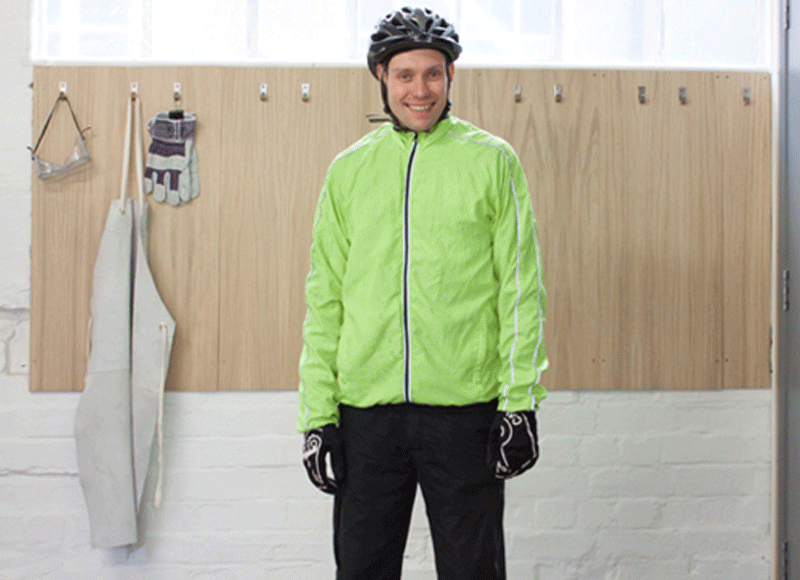 For £35 a month, it's easy to become a member. Simply fill in our online form.
Don't hesitate to pop by we are open and happy to see you:
12:00 - 20:00 Mon - Fri
by appointment after 17:00
12:00 - 16:00 Sat
Sunday Closed
CATEGORIES
ARCHIVE