I've been looking forwarding to organising the tools ever since I've moved in. When it came to doing it however I was overwhelmed by the volume of the little bits and bobs and the best and most practical layout, that I've ended avoiding the job ever since.
This time I had to face up to it and get it done. I'd like to say that I went ahead with some sort of logical layout, but I just grabbed tools and try to find the most accommodating space on the board. Once it was done it was amazing! It just made the workshop so tidy and even more spacious. Working on projects has become so much easier and tidying up is super quick with everything having a home.
I should mention that I was a bit of a cheap skate and didn't buy the perforated board. Instead one of my friends volunteered to drill all the wholes for me, as a result saving me a small fortune. I am super lucky to have really patient friends, but come next time I won't be testing my friendships in this manner!
Please reload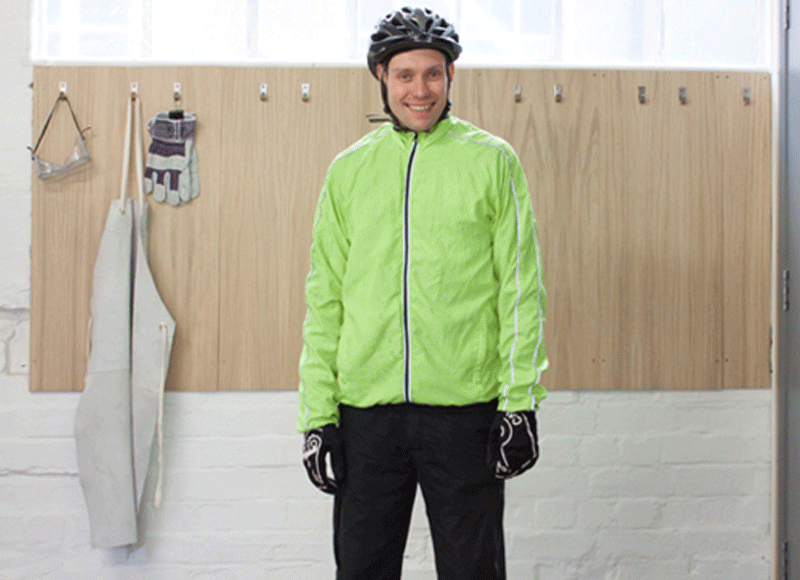 For £35 a month, it's easy to become a member. Simply fill in our online form.
Don't hesitate to pop by we are open and happy to see you:
12:00 - 20:00 Mon - Fri
by appointment after 17:00
12:00 - 16:00 Sat
Sunday Closed
CATEGORIES
ARCHIVE