Kitchen and the first meal from the oven
Ok, so this is looking back somewhat, but better late then never. The kitchen has been a combination of triumph and disaster. The triumph lies in the fact that it cost me next to nothing and came pretty much with everything one might need, the disaster lies in the plumbing, but let's not rush ahead.
I am super greatful to my friend Alicia, who spent month on the internet trying to source a suitable kitchen on a shoe string budget. When she did found one we couldn't believe our luck. It was in great condition, complete with a hob, a sink and an oven. I was later on surprised with further finds of a fridge and a dishwasher. So we've had all the elements all it needed was installing.
A few month before I had the kitchen, I've managed to rescue a substantial number of near perfect offcuts of oak veneered MDF panels. At the time I didn't know how they would be useful, but I knew they were too good to say no to. Plus I've had plenty of space to store them so why not. As it turned out, they were the perfect solution for my somewhat questionable partition wall that was to form part of the kitchen. 
Like wallpaper the panels went up one after another and formed a lovely and clean backdrop. Later on I was tipped off about a glass table top that was going spare, which of course was a natural solution for the hob's back-splash. 
All in all It was all going rather smoothly, until I had to do the plumbing. The initial connection and piping has been kindly installed for me by my on-site neighbour David. But as we were working on the kitchen we had to change the layout a little bit and as a result move the sink. Foolishly I decided to do this job myself. Much grumbling and plenty of puddles later everything at long last has been installed and the workshop had a fully functioning kitchen. 
We celebrated with a well deserved dinner, cooked/heated in our very own oven. 
Please reload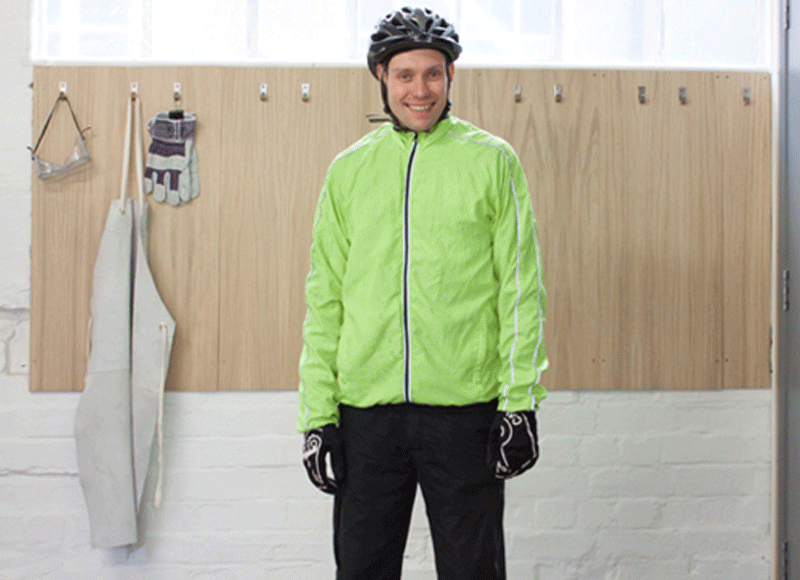 For £35 a month, it's easy to become a member. Simply fill in our online form.
Don't hesitate to pop by we are open and happy to see you:
12:00 - 20:00 Mon - Fri
by appointment after 17:00
12:00 - 16:00 Sat
Sunday Closed
CATEGORIES
ARCHIVE