Feeling tropical with coconut and butternut squash prawns
It is not often that UK is greeted with amazingly hot weather. So we've decided to celebrate the heat rather then moan about it and make a rather yummy lunch. It is super quick and healthy!
Ingredients:
1 tbsp Balti curry paste
1/2 Butternut squash peeled and chopped into small(ish) chunks
200 g Half fat coconut milk
200 g Prawns, defrosted and peeled
Fresh basil
Basmati rice
Method:
Prepare the rice. I usually use 1:2 ratio. For every cup of rice I use 2 cups of water. Tends to do the trick. 1 cup tends to serve 2 people, but of course that depends on your portion size.
While the rice is cooking, heat up a saucepan and add curry paste. Cook for 1 minute, when you smell the lovely aroma add butternut squash and coconut milk. Simmer covered until butternut squash is tender. Add prawns and cook for 3-4 mins and serve.
Coconut bowls and umbrella are optional!
Please reload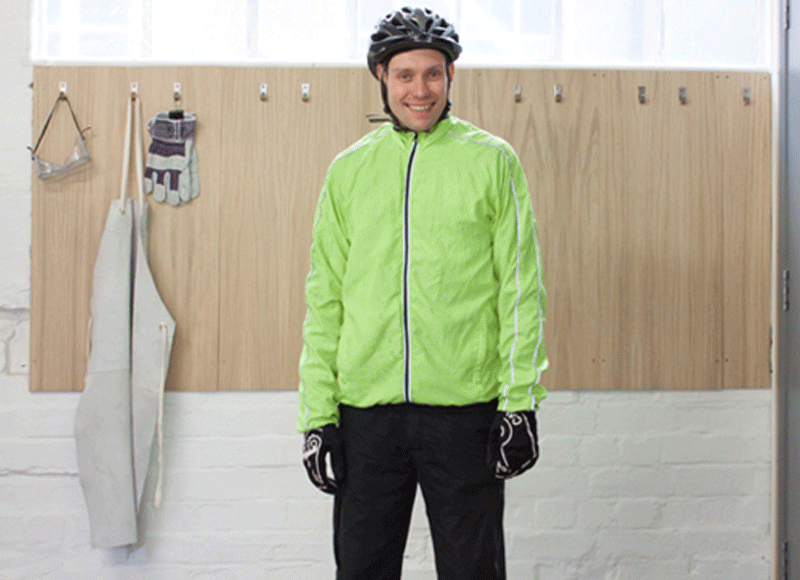 For £35 a month, it's easy to become a member. Simply fill in our online form.
Don't hesitate to pop by we are open and happy to see you:
12:00 - 20:00 Mon - Fri
by appointment after 17:00
12:00 - 16:00 Sat
Sunday Closed
CATEGORIES
ARCHIVE