This was fun. Usually I've been taking walls out, like in our house for example, so putting a partition up was new for me. With Richard's help the main frame went up pretty quickly and my door to Narnia soon had a wall. 
The partition frame showed just how badly the building was (still is) sagging in the middle and how much the walls are leaning in. So it was all fun and games fitting the edge sheets into the brick wall nooks and crannies, but final results were not so bad.
Then it all got super woolly. I got lucky as my mother's in law friend had a whole load of roof insulation left over, so of course I didn't hesitate to bagsy this find. I definitely recommend before getting any project started just ask around what people are getting rid of, you'll be surprised to see how much you can save. 
Et voila! Round windows next.
Please reload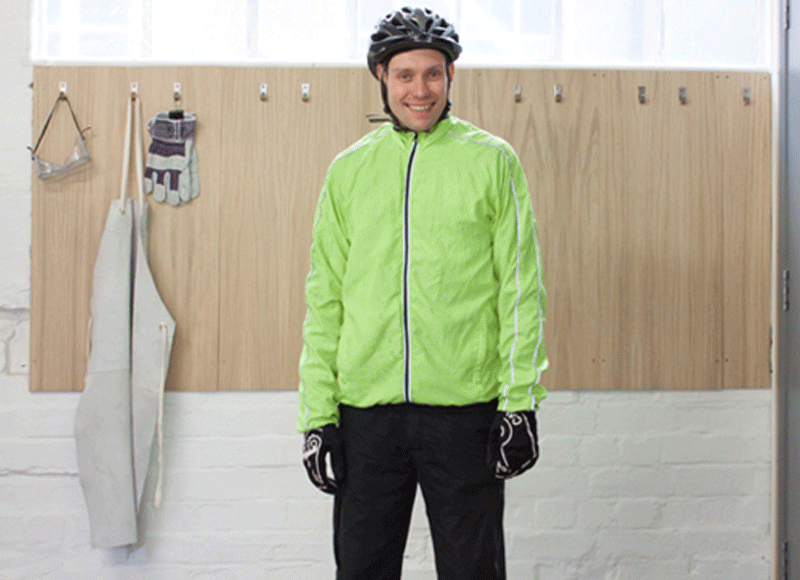 For £35 a month, it's easy to become a member. Simply fill in our online form.
Don't hesitate to pop by we are open and happy to see you:
12:00 - 20:00 Mon - Fri
by appointment after 17:00
12:00 - 16:00 Sat
Sunday Closed
CATEGORIES
ARCHIVE