Welcome to Narnia and other miscellaneous notes
After weeks of mess I was getting impatient. The stress of the setting up the workshop and maintaining a working routine at Fox & Co was a challenge. It is during moments like these that you need something to look forward to. My friend was getting rid of some large sheets of material, which later became sewing tables, and spare doors that were knocking around his warehouse. 
 Passing boats and my fuzzy friend certainly boosted moral.
 Oh and I turned 30! 
Please reload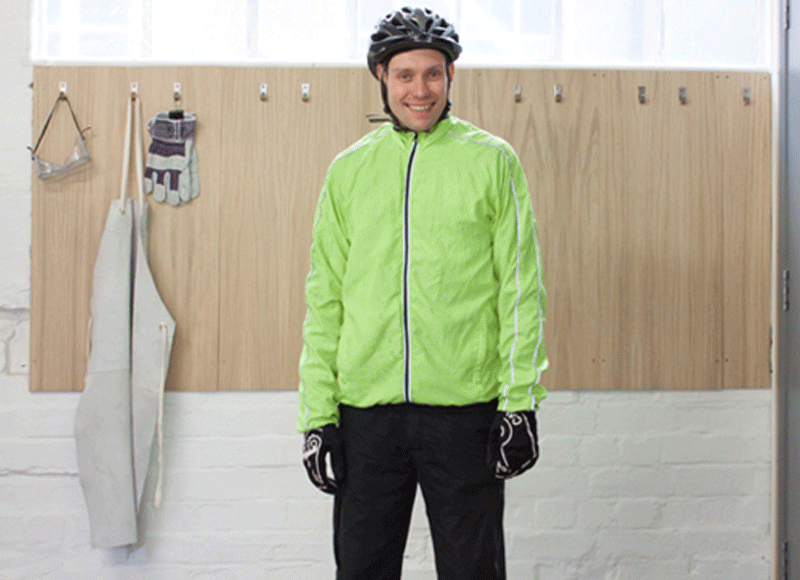 For £35 a month, it's easy to become a member. Simply fill in our online form.
Don't hesitate to pop by we are open and happy to see you:
12:00 - 20:00 Mon - Fri
by appointment after 17:00
12:00 - 16:00 Sat
Sunday Closed
CATEGORIES
ARCHIVE