It was starting to look beautiful...
...and more like a workshop. We've been able to plan some sort of lay out and my friend managed to find a really lovely kitchen on Freecycle. It came equipped with an oven and a cooker. Claude from downstairs had some friends that were getting rid of an old dishwasher. Another friend of mine has given me his microwave. So before you know it I've had a complete kitchen. The only thing I had to buy for it was a kettle. 
It is in slight disarray in these photos, with one of the units dumped in the middle, but this was the first time in weeks that we've been able to have some visitors and enjoy a cup of tea from our very own kitchen.
Then these curious guys from Leicester Lo-Fi popped over and installed some pin hole cameras around the workshop for a bit of experimental fun. By the way if you are into your photography I recommend looking them up.
Please reload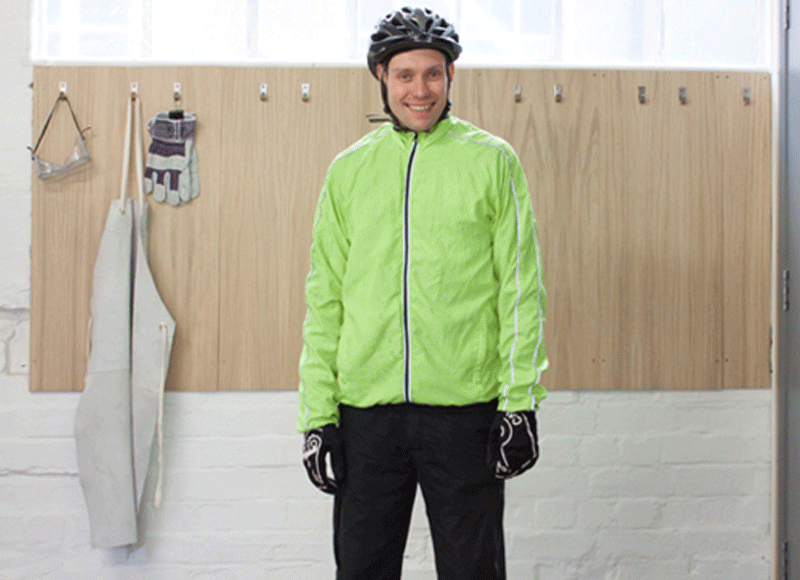 For £35 a month, it's easy to become a member. Simply fill in our online form.
Don't hesitate to pop by we are open and happy to see you:
12:00 - 20:00 Mon - Fri
by appointment after 17:00
12:00 - 16:00 Sat
Sunday Closed
CATEGORIES
ARCHIVE