Special order for Cancksters - Part 1
My Workshop is collaborating with Canksters from 33 Cank Street. Inspired by 1920s gangsters and their clever disguise for Tommy guns, this violin serve should prove to be an unusual drinking experience. 
First we needed to find an appropriate size violin case. They come in 3 different sizes, so we had to test out what would accommodate 4 glasses and a bottle, while not swallowing the tiny tables at the bar. So we've produce 3 cardboard prototypes to see what we will need to be shopping for.
It might look rudimentary and rough, but it actually was a great prop for discussion. It also saved a lot of time going back and forth. The project evolved to also include a pack of playing cards to be stored in a handy violin compartment and a cigar box which would hold chocolate cigars.
All we needed to find was a violin case for a 3/4 violin. It took ages! Even the super worn vintage violin cases were fetching well above £40. Eventually one was found and here it is.
The outside is lovely with the worn handle and different locks, it looks authentic. The interior on the other hand needs to be relined and reworked. The case lid also doesn't open 180 degrees, the hinges would only allow it to open to 90 degrees. When I tested the case with the bottle it wouldn't shut, so the bottle neck support will need to be lowered.
So some supplies will need to be purchase and items tested and sampled before the work can begin.
Please reload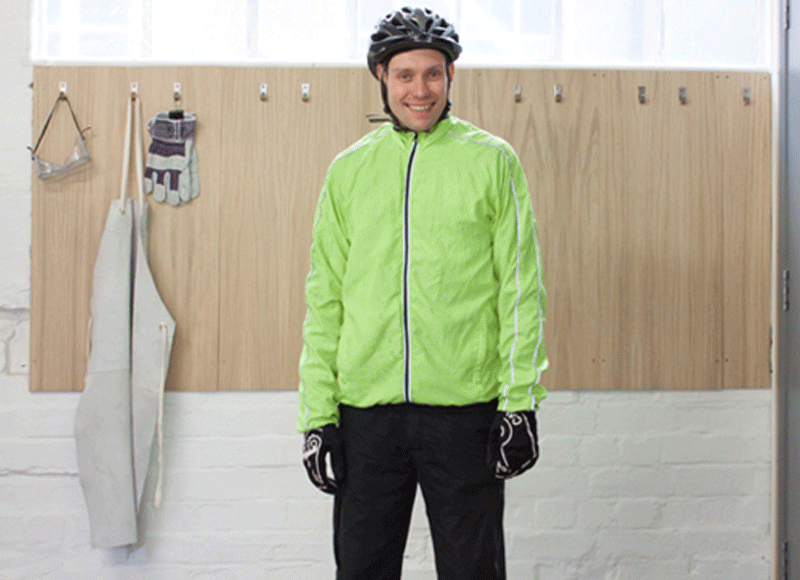 For £35 a month, it's easy to become a member. Simply fill in our online form.
Don't hesitate to pop by we are open and happy to see you:
12:00 - 20:00 Mon - Fri
by appointment after 17:00
12:00 - 16:00 Sat
Sunday Closed
CATEGORIES
ARCHIVE