A lot, a lot, a lot of wires
So the space originally came without any electrics. Upon request the landlord has installed the lights and a fuse board, the rest was up to us.  
Luckily my husband is rather handy when it comes to wiring so he's been able to work out how many main rings we needed and how to split the power evenly across them. So we've been able to do a lot of the ground work ourselves and pay a qualified electrician to connect it to the fuse board including the 3 phase machines and certify all the work. 
A few quick statistics: 
300 meters of twin and earth
50 meters of 3 phase cable
35 double sockets
70 meters of conduit
And then we had power! It was lovely to hear the table saw whirle up into action for the first time.
Please reload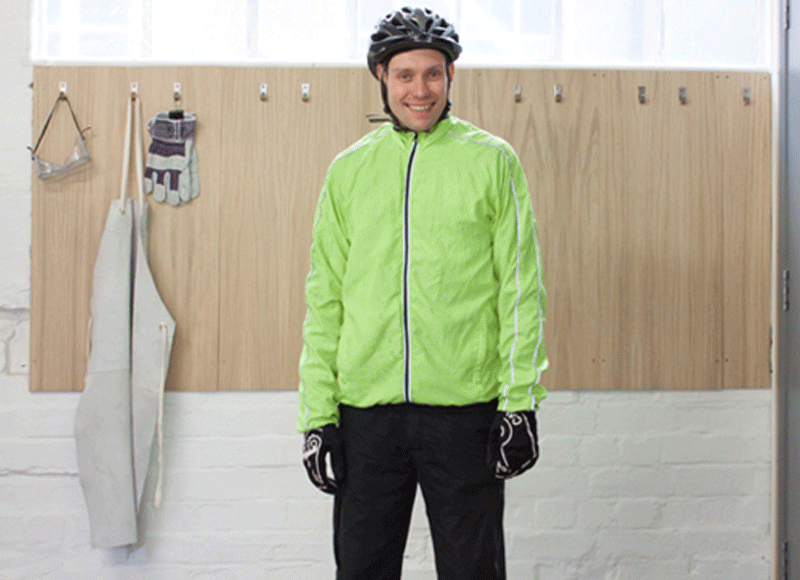 For £35 a month, it's easy to become a member. Simply fill in our online form.
Don't hesitate to pop by we are open and happy to see you:
12:00 - 20:00 Mon - Fri
by appointment after 17:00
12:00 - 16:00 Sat
Sunday Closed
CATEGORIES
ARCHIVE