Last winter was cold, super cold. The workshop does have a heater, but the old building leaks it out instantly. So we've decided to insulate the roof and install fans that would turn slowly pushing the warm air that collects at the top down.
We've only had one tower, so each time we've moved to a new section the tower had to be disassembled and reassembled 4 times. Plus I've developed a bit of a height issue, so pretty much 90% of the insulation at the highest peaks was done to Richard. I was his minion at the bottom, cutting and passing insulation boards. Here are a lot of interesting photos of the progress. Do take your time to appreciate all the different sections of the roof. I know they all look the same, but they are not.  
Eventually I've become remotely useful and have been able to help out at the lower sections of the roof.  
We've started doing the insulation on our Christmas holidays and finished it in March. I think out of all the jobs that we had to undertake in order to save money this one has been the one which tested our willingness to complete what we've started.
It now does look like a space ship!
Please reload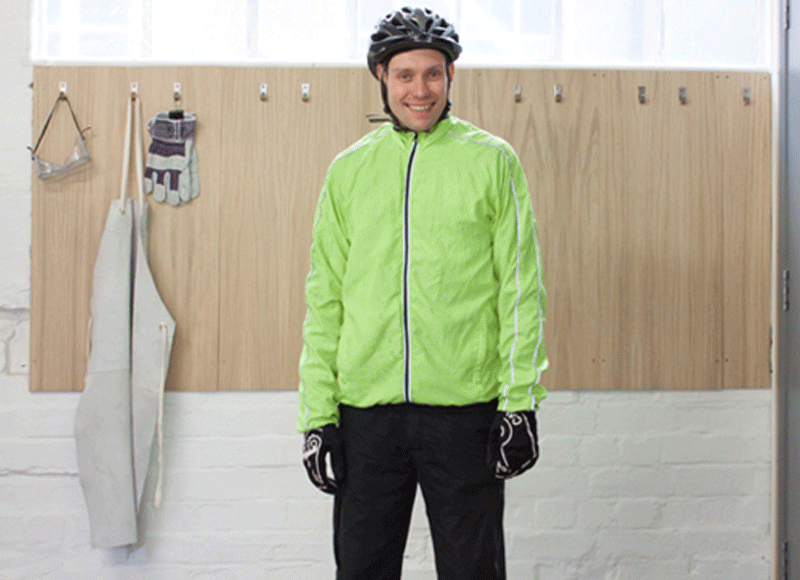 For £35 a month, it's easy to become a member. Simply fill in our online form.
Don't hesitate to pop by we are open and happy to see you:
12:00 - 20:00 Mon - Fri
by appointment after 17:00
12:00 - 16:00 Sat
Sunday Closed
CATEGORIES
ARCHIVE