I think they are fun and make buildings look quirky. Originally I was hoping to have giant ones, double the size of the windows I've ended up with, but unfortunately it all came down to cost. 
To cut the windows out I first made a little jig to test my routing skills and if I'll be able to control the tool to get a smooth cut and it worked out pretty good.
So it was just a matter of scaling it up to the full size windows. It did take a while to cut 4 of them out, 2 sheets per window, but totally worth it. 
I used polycarbonate for the window and hardboard to line the inside of the window. The insulation worked as a great cushioning. Now, I know this is not a traditional, master craftsman method of installing windows, but I can't stress enough the cost factor here.
I messed up a little bit here with my circumference calculations, but luckily the fix appeared to be seamless.
 So here we are, the finished window. It really does fills me with joy!
Please reload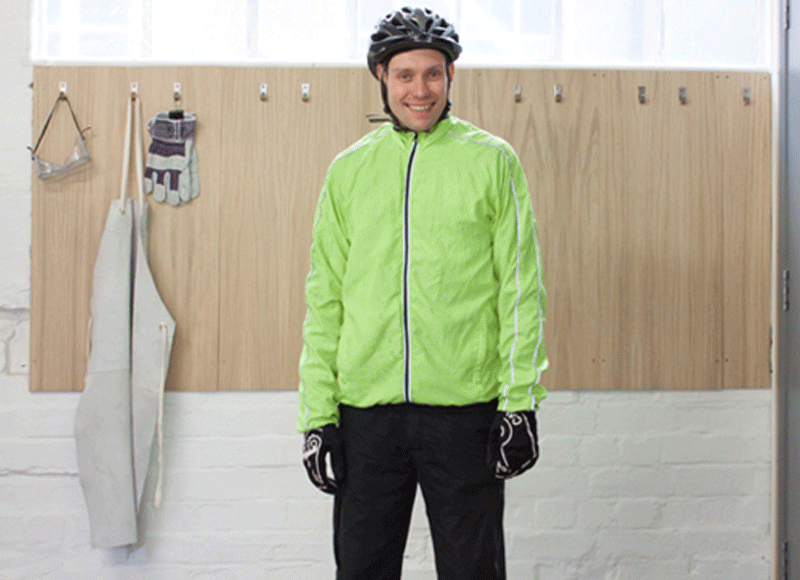 For £35 a month, it's easy to become a member. Simply fill in our online form.
Don't hesitate to pop by we are open and happy to see you:
12:00 - 20:00 Mon - Fri
by appointment after 17:00
12:00 - 16:00 Sat
Sunday Closed
CATEGORIES
ARCHIVE