There is a pattern here, I know, but each job that was suppose to be getting us closer to completing the workshop was taking longer and longer.
Something I should highlight, the unit that I'm renting used to be empty for 15 years. In its time an entrepreneur of a different kind has set up a weed farm. High moisture content combined with a leaky and unheated building has warped the floor making sanding it an adventure in it's own right. 
A few tips for anyone who is considering sanding vast volumes of floor. Hire the machine from your local DIY supplier but purchase the sanding sheets from the manufacturer, you will save a fortune. Find a short friend who would be willing to swap with you once you've had enough. Why a short friend? The machine has really short handle even when extended and as a result tall people are at a disadvantage. I am not particularly tall, but my back was, lets just say uncomfortable for a few days after. I think the results though are totally worth it.
Please reload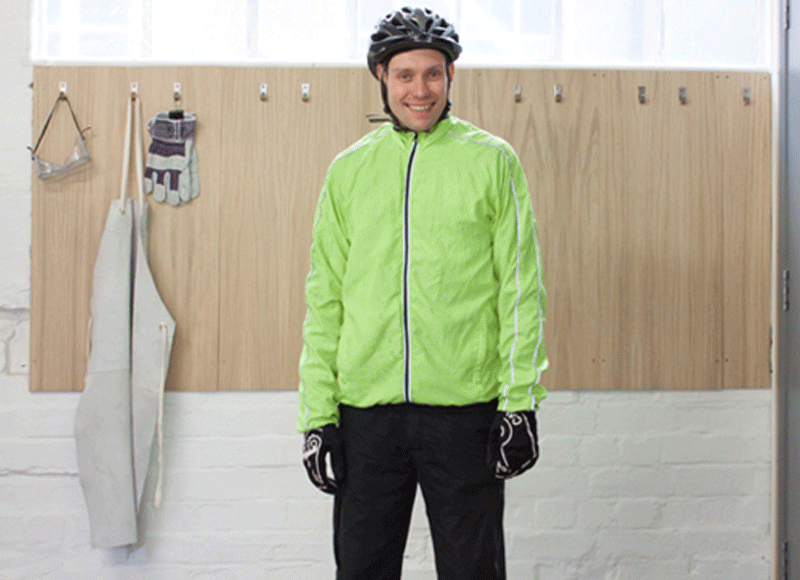 For £35 a month, it's easy to become a member. Simply fill in our online form.
Don't hesitate to pop by we are open and happy to see you:
12:00 - 20:00 Mon - Fri
by appointment after 17:00
12:00 - 16:00 Sat
Sunday Closed
CATEGORIES
ARCHIVE