Well it was a nice change from a spatula and rags to a paint brush and paint. Not to sound repetitive but the same applies as for the scrubbing. The volume of the building was truly testing our patience. The days merged together. Everything we were looking at was white. As a sign of protest I've announce to Richard, my painting partner and husband that there shall be no white at home. I went out and bought a lovely sky blue. As it turns out it was half a threat as we still have white walls at home.
 Eventually the painting was finished. I think that face says it all.
Please reload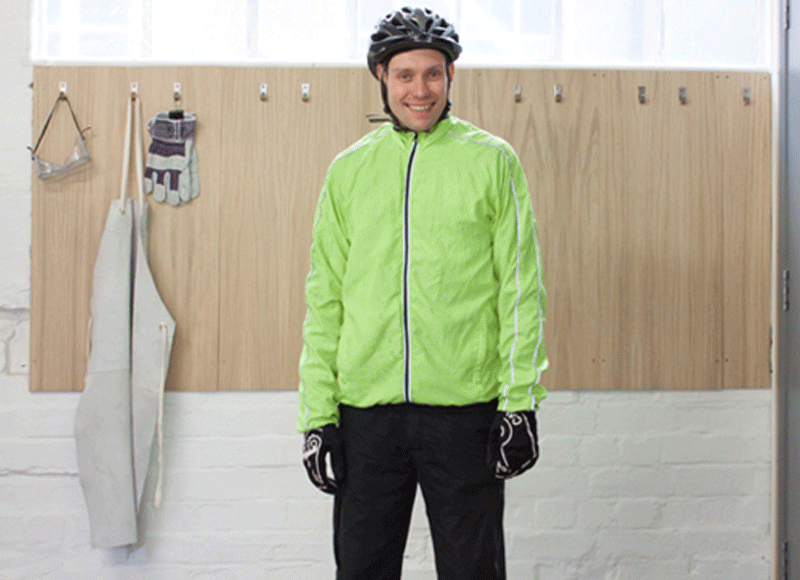 For £35 a month, it's easy to become a member. Simply fill in our online form.
Don't hesitate to pop by we are open and happy to see you:
12:00 - 20:00 Mon - Fri
by appointment after 17:00
12:00 - 16:00 Sat
Sunday Closed
CATEGORIES
ARCHIVE