Flaky, sharp, wet, dusty and grim few days. At first it was easy and enthusiasm was brimming. After a day general mood was at a rapid descend. There wasn't a part of the wall that wasn't in some sort of way ready to spit in your face. 
Just to point out the smiling photos where taken early on, while the spirits were high.
Please reload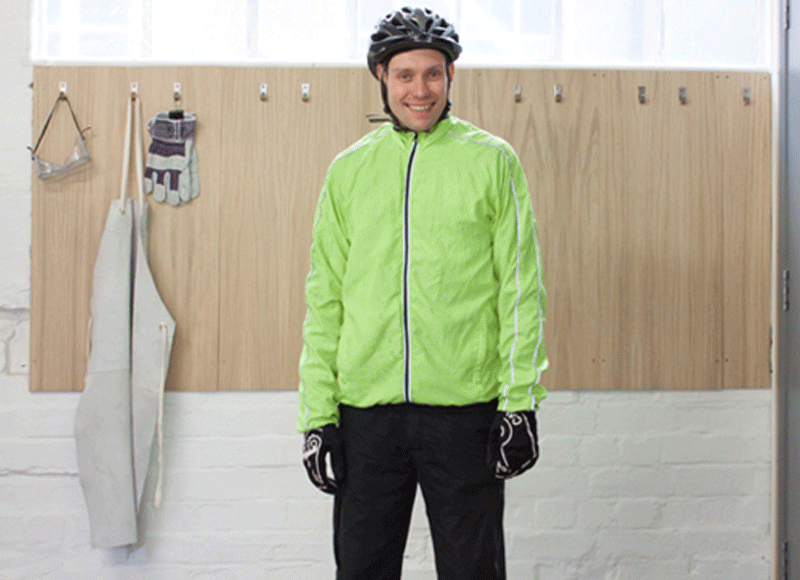 For £35 a month, it's easy to become a member. Simply fill in our online form.
Don't hesitate to pop by we are open and happy to see you:
12:00 - 20:00 Mon - Fri
by appointment after 17:00
12:00 - 16:00 Sat
Sunday Closed
CATEGORIES
ARCHIVE