Watching the bandsaw towering above me did make my palms sweat a bit. At the same time the overwhelming excitement of moving in to the workshop was amazing. 
Originally the shutter through which the equipment has been put in didn't exist, it was a window. The landlord kindly agreed to take the window out. It took several fork lifts to see which one would reach the unit. There is only one that was up to the task. Fingers crossed the lovely neighbour never moves out, otherwise I shall be stuffed. 
Overall we've managed to get everything up in about 20 mins. I was officially moved in.
Please reload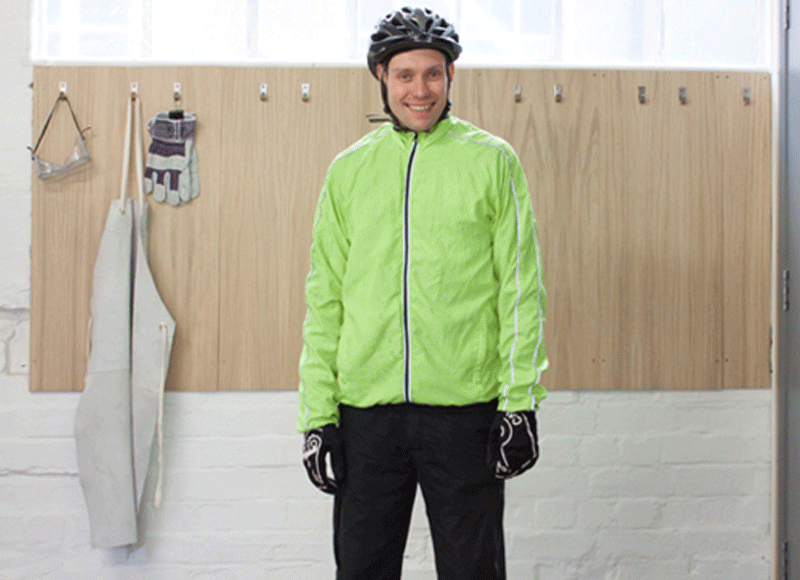 For £35 a month, it's easy to become a member. Simply fill in our online form.
Don't hesitate to pop by we are open and happy to see you:
12:00 - 20:00 Mon - Fri
by appointment after 17:00
12:00 - 16:00 Sat
Sunday Closed
CATEGORIES
ARCHIVE