A new home for My Workshop
It seems appropriate for the blog to start with an empty room. I found My Workshop premises by a complete accident. For years I've walked passed the lovely buildings thinking that it is just another abandoned relic of Leicester's amazing industrial past. But there was a bigger surprise to be had. Behind the red bricks and broken windows was a hustle and bustle of activity. A mini city in it's own right.
So after being empty for 13 odd years, without any electricity, slightly leaky and somewhat questionable toilet facilities, Unit 40 found a new tenant. I couldn't help myself, rough and disused it was humming with potential and a promise of a lovely working space. 
 Needless to say I fell in love with the space and the site.
Please reload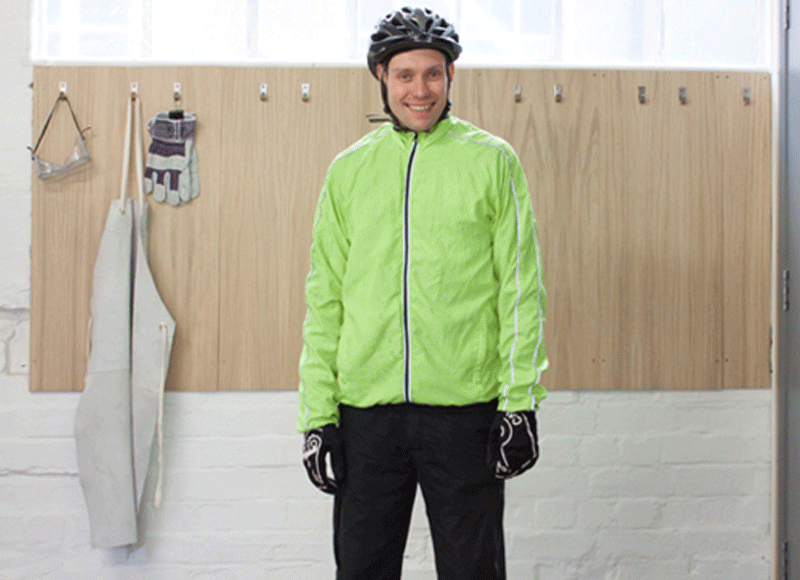 For £35 a month, it's easy to become a member. Simply fill in our online form.
Don't hesitate to pop by we are open and happy to see you:
12:00 - 20:00 Mon - Fri
by appointment after 17:00
12:00 - 16:00 Sat
Sunday Closed
CATEGORIES
ARCHIVE