Giant sewing machine - Part 2
All the parts for the sewing machine have been CNCed. We went for a chunky 20mm MDF to give the final stand sturdiness and gravitas.
For those of you who already know about CNC you can skip forward for those who are new to it here is a quick guide. 
CNC stands for Computer Numeric Control and it covers a range of processes and operations: cutting out (used for this project) engraving, routing and milling, drilling are just a few of the machines capabilities. Geometry that can be cut is determined by the number of axes that the machine can operate on and vice versa, the complexity of what is needed to be cut determines the type of machine you will require.
CNC is a staple in many factories today as it has become an essential piece of machine for both prototyping and mass manufacture. 
Uses: One off, tool making, mass manufacture.
Suitable materials: Can cope with metal, plastic, stone, wood and others.
Quality: High quality with close tolerances (accuracy).
Tooling costs: These tend to be low unless a jig or other form of clamping is required.
Cost: Low-medium.
File type: .dxf (preferred), .pdf, .ai (saved as legacy file, Illustrator 6 or earlier)
For 3D milling: .stl (preferred), .step, .prt, .igs
Software: Adobe Illustrator, Auto CAD, SolidWorks, there are many more but this are most widely used.
Something to bear in mind when preparing files for CNC. If you require sharp inside corners, like we needed for this project, your design file will need to allow for the corner holes to be drilled out in order to allow for the tool to pass and keep the corners sharp, otherwise when you slot one part inside the other it won't fit well.
Here we are, with all of the parts cut out and ready for assembly. The legs get glued together to form the intended thickness and everything gets slotted and fixed together.
Please reload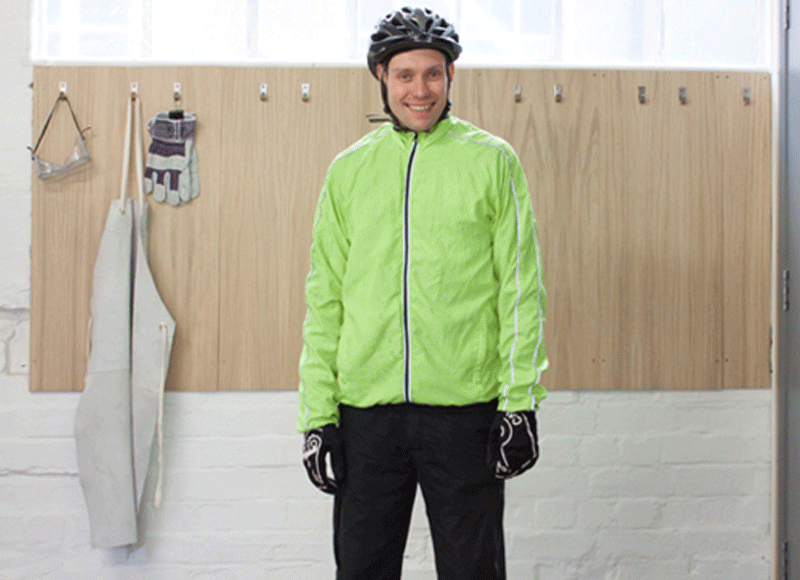 For £35 a month, it's easy to become a member. Simply fill in our online form.
Don't hesitate to pop by we are open and happy to see you:
12:00 - 20:00 Mon - Fri
by appointment after 17:00
12:00 - 16:00 Sat
Sunday Closed
CATEGORIES
ARCHIVE