Giant sewing machine - Part 1
I am always so happy to see My Workshop members businesses grow, so it goes without saying how pleased I was when Sarah from Crafty Sew & So told me she shall be opening her own store in Leicester and would like a giant sewing machine to be made for her display window. How can you say no?!
We've discussed how the sewing machine display will be used and came up with a design. It's versatile to display products big and small as well as store leaflets to promote Sarah's sewing classes and events. 
The overall sewing machine will be made from MDF and then painted. The leaflet shelves shall be made from polypropylene (PP) which we shall heat up and slide in the provided slots to cool and form a support. 
Please reload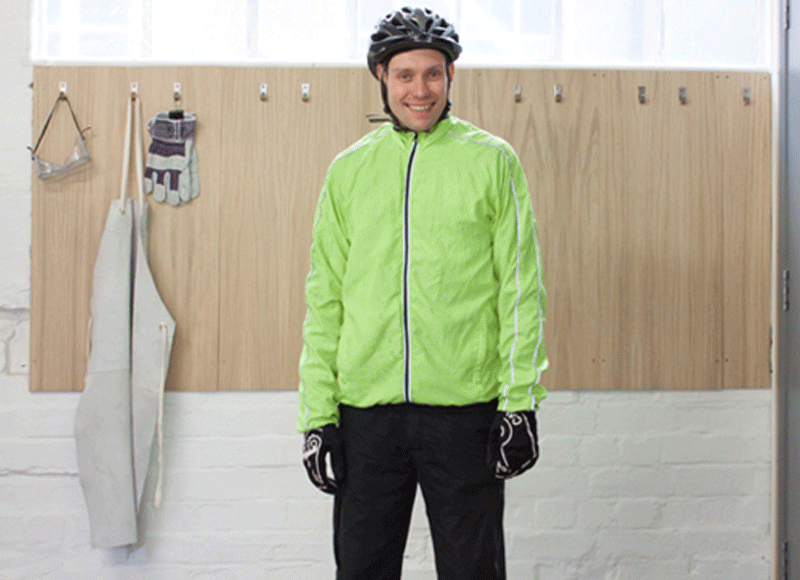 For £35 a month, it's easy to become a member. Simply fill in our online form.
Don't hesitate to pop by we are open and happy to see you:
12:00 - 20:00 Mon - Fri
by appointment after 17:00
12:00 - 16:00 Sat
Sunday Closed
CATEGORIES
ARCHIVE