Spoon Spoon
Saturday 5 March
12:00 - 16:00
Please pay the deposit to book your spot.
Rob has been selling his lovely, handmade and tactile wooden spoons in Harrimans & Co for a while now, so it's no wonder these lovely products have caught an eye of quite a few customers.
Now you can learn from Rob himself. In this lovely spoon whittling course, you will be shown how to use various tools and axes as well as explained various cuts through a simple and fun project.
While we can't guarantee the spoon will make your cooking more delicious, it will certainly make it more pleasurable.
Materials and equipment are provided.
We provide affordable access to workshop space and equipment.
From 3D printer and Wacom tablet to table saw and sewing machines, we are confident you'll find what you need.
Have a look at the facillites available at My Workshop.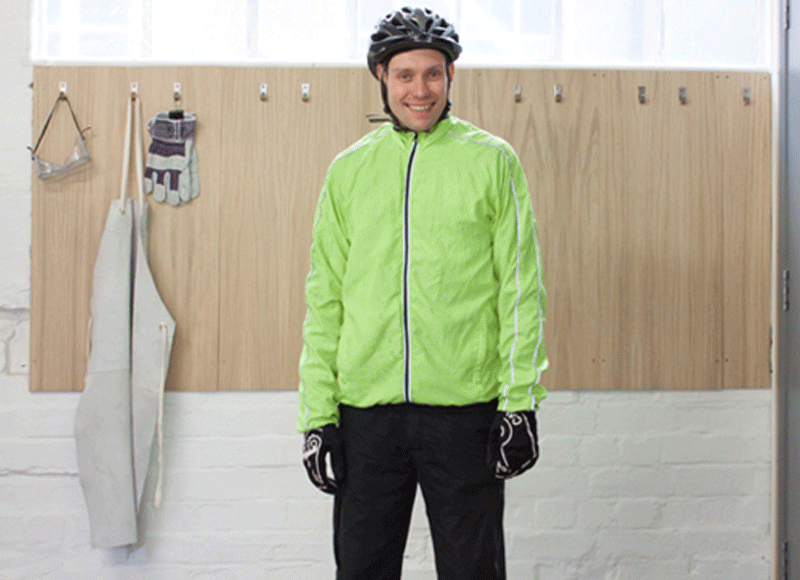 For £35 a month, it's easy to become a member. Simply fill in our online form.
Subscribe to our newsletter and keep up to date with the latest events, news and workshops.