With FREE WiFi, handy reference material and a fully equipped kitchen, My Workshop is the perfect working hub.
We have two storage areas: one for members and one for materials. In the members storage area you can store your projects and any personal tools or equipment that you've brought in specifically for your own use. All we ask is that you label everything that is your own and put it away in your storage box at the end of the day.
In the materials storage area you will find a range of materials that are free to use. If you find something specific to your needs or need to store your own materials then simply put your name on it and it's yours until you change your mind.
For £1 deposit you can lock your valuables in the lockers provided.
Our material and book library should keep your creative juices flowing and if that doesn't work, unwind with our record collection or cook up a storm in our fantastic kitchen. It's a great social area too, you can brain storm your ideas, catch up on the latest gossip or simply relax.
Rejuvenated and ready, next to the library you will find spare desks where you can get yourself set up with a computer and get connected to our free WiFi.
Have a look at the equipment available at My Workshop.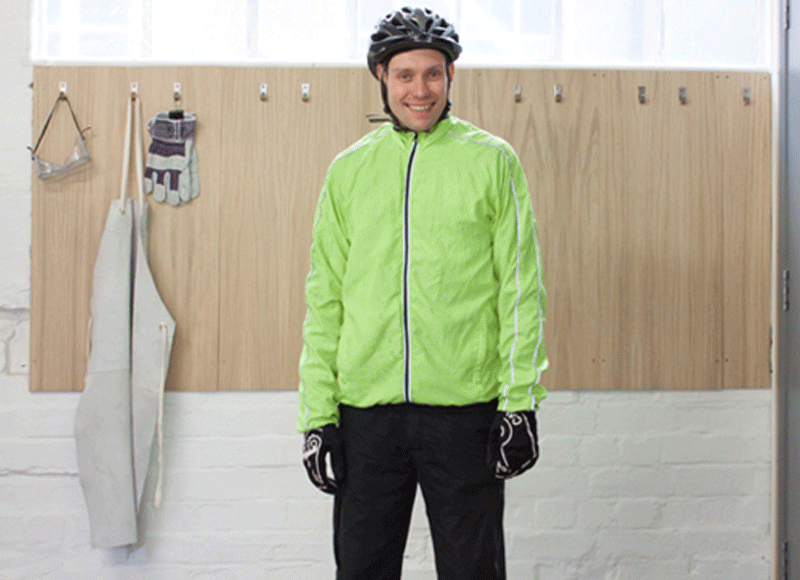 For £35 a month, it's easy to become a member. Simply fill in our online form.
Subscribe to our newsletter and keep up to date with the latest events, news and workshops.
If you simply want to have a look around don't hesitate to pop by we are open:
Mon - Fri 12:00 - 20:00
by appointment after 17:00
Sat 12:00 - 16:00
Sunday Closed
We wish for you to make this space your own. So if you fancy running a creative magazine, your own workshops or even a mini kitchen garden, we are open to it. Just keep it relevant, engaging and useful.
Well, there is nothing else to it other than to become a member!